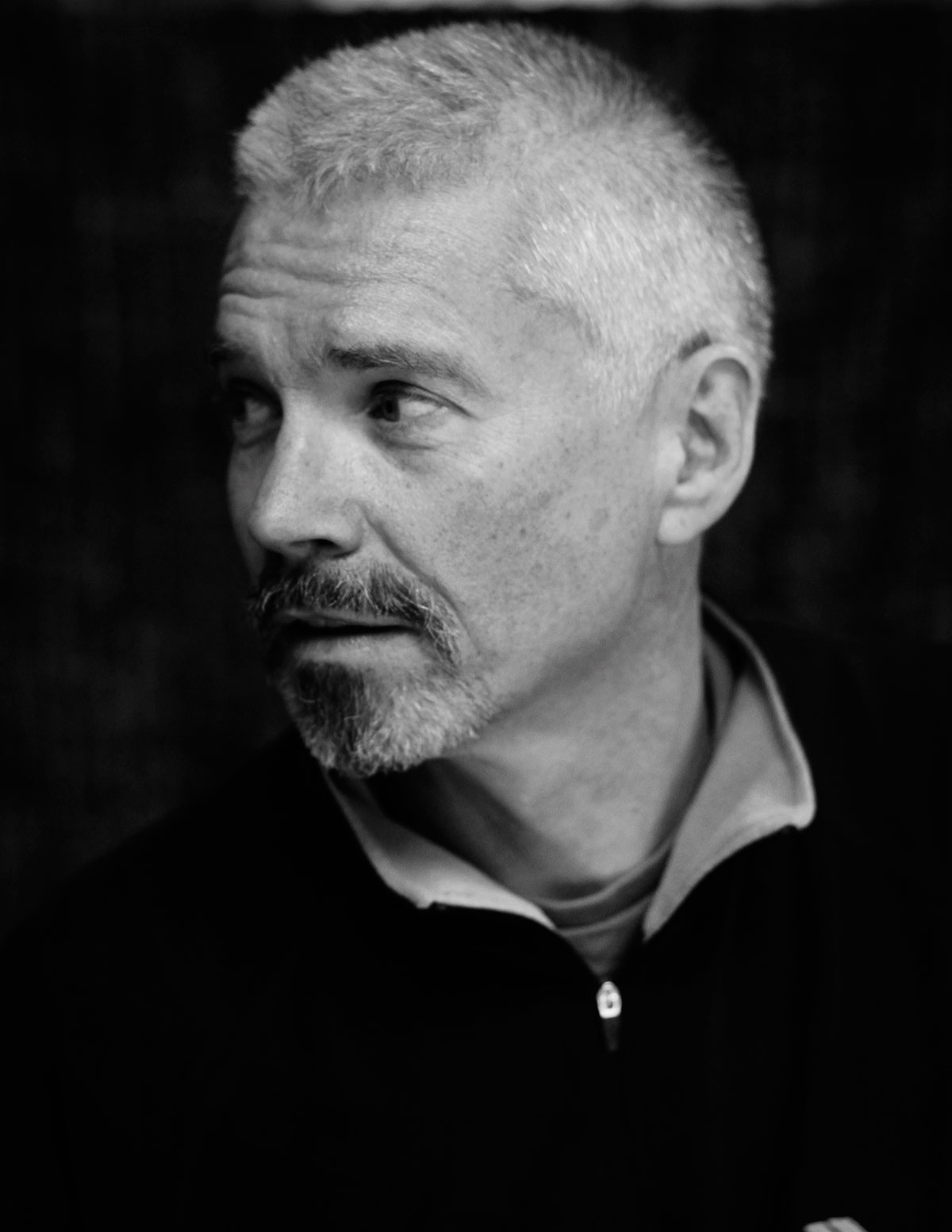 Courses for 2024
In person studio based courses
MORE DATES ANNOUNCED !
2 Day Glass Painting Master Class
16th & 17th Feb
15th & 16 Mar
Location Leicestershire UK
Glass Painting two days £ 390.00
All materials, use of studio tools, equipment
and lots of helpful advice included.
Refreshments served throughout the day!
To book or go on the waiting list for courses
click the CONTACT button below.